SUMMER MACHINERY CONSIGNMENT AUCTION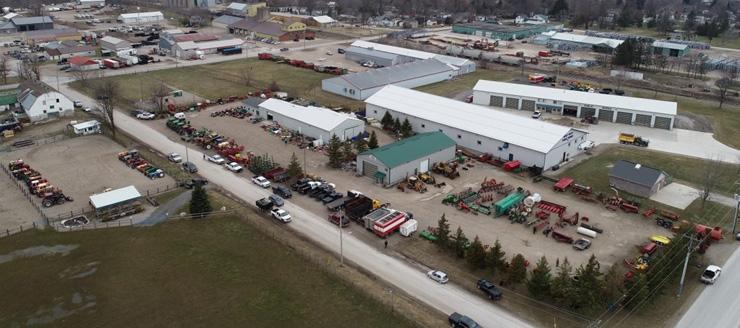 Of Tractors; Combines; Implements; Trucks; Trailers;
Boats; RV's; Lawn and Garden; and ATV's.
WEDNESDAY, JUNE 15, 2022

ADVANCE NOTICE
Call now to consign a full line or a single piece.
To consign items phone (519) 348-9896.
All items must be prebooked.
Please consign items early for full advertising.
Accepting a limited number of small items.
Deadline for Advertising Friday, May 27
Prebooked items can be brought in June 6 and 7, only.
For Upcoming Auctions see
Jacobauctions.com
Auctioneers
David and Doug Jacob
519-348-9896