Annual Fall Machinery Consignment Auction

Of Tractors; Combines; Implements; Farm Machinery; Trucks;
Trailers; Lawn and Garden; and ATV's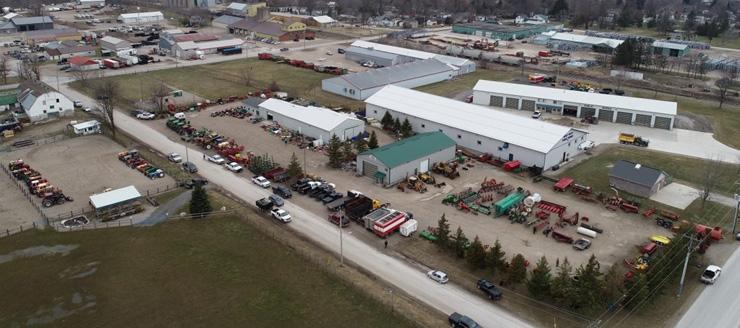 ADVANCE NOTICE
Call now to consign a full line or a single piece.
To consign items phone (519) 348-9896.
Limited miscellaneous items accepted.
All items must be prebooked.
Please consign items by Friday October 15 for full advertising.
Prebooked items can be brought in October 25 and 26 only.
For Upcoming Auctions see
Jacobauctions.com
To book yours, give us a call!
Auctioneers
David and Doug Jacob (519) 348-9896